14 juillet 2016
Next date…..
01th Sept
Streaming for Aarhus Superformance Fest
https://www.facebook.com/events/919574374818847/
20th sept
Urgence Disk /Geneva
24 September
Sonic Dreams Fest.Wateford Ireland
23 th October
Noiseberg/Berlin
16th november
WTF QUEER/Amsterdam
18th November
werkplaats
Amersfoort/Holland
25th November
Sonorities fest/Dublin
28th November
Madame Claude/Berlin
29th November
Klangburo/Munich
More infos soon
Needs more date everywhere, message me if interested
Need more date contact me if you can offer somethings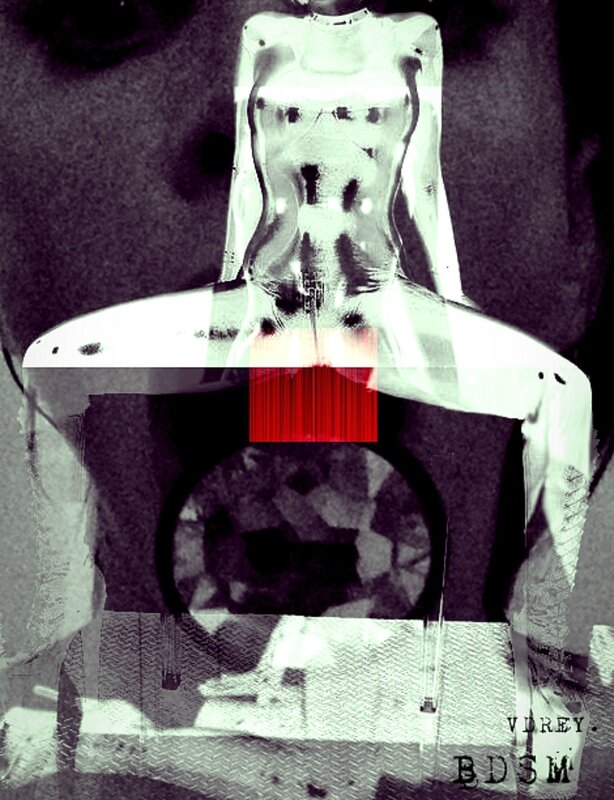 25 juin 2016
24, new album now available
Only 24 units including 6 tracks, secret tracks, numerated and signed cover by VDREY.
Each cover of the 24 units are different.
Listen it here:https://soundcloud.com/furniker/sets/new-album-preview
Message me for order 7 euros including shipping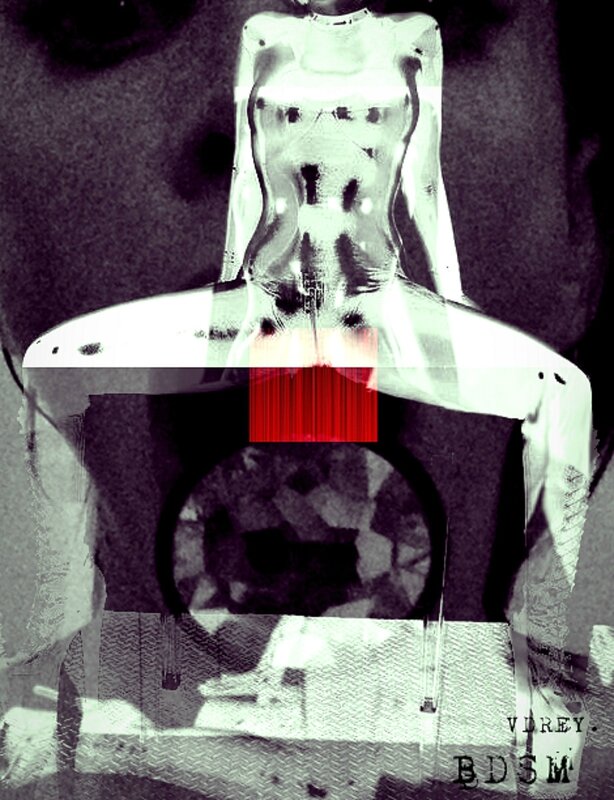 25 mai 2016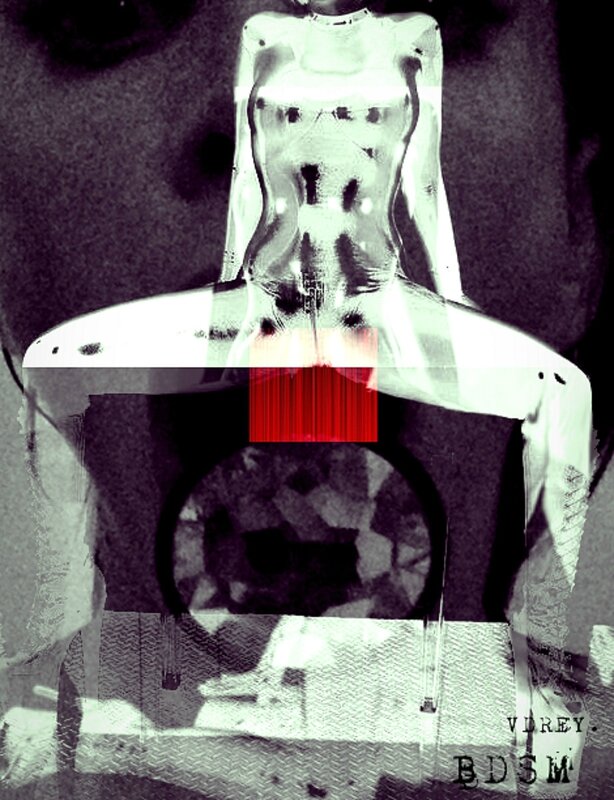 24 est le nouvel album de FURNIKER.
24 contient 6 titres inédits et des surprises.
24 visuels différents créés par VDREY accompagneront cet album.
24 exemplaires uniques de cet album seront en vente.
Le 24 Juin lors de la release party, un live improvisé de 24 minutes sera joué et offert en libre téléchargement aux acheteurs de l'album.
Rendez vous le 24 juin, fermeture des portes à 20h24, capacité limitée, chez LL's Kitchen 15 rue Cassini Nice pour une seule et unique soirée.
15 mai 2016
Check them and download them for free here:
09 avril 2016
Small update on my page.
New extract called STUDIO from my futur album available:
First September date now available:
03h sept
Augsburg
26th Sept
Berlin
Madame Claude
27th sept
Geneva
More infos soon
And for November
24th Munich
07 avril 2016
Discover here a new track from my futur album
05 avril 2016
I m proud to join now Noise Canteen network....
Thanks to them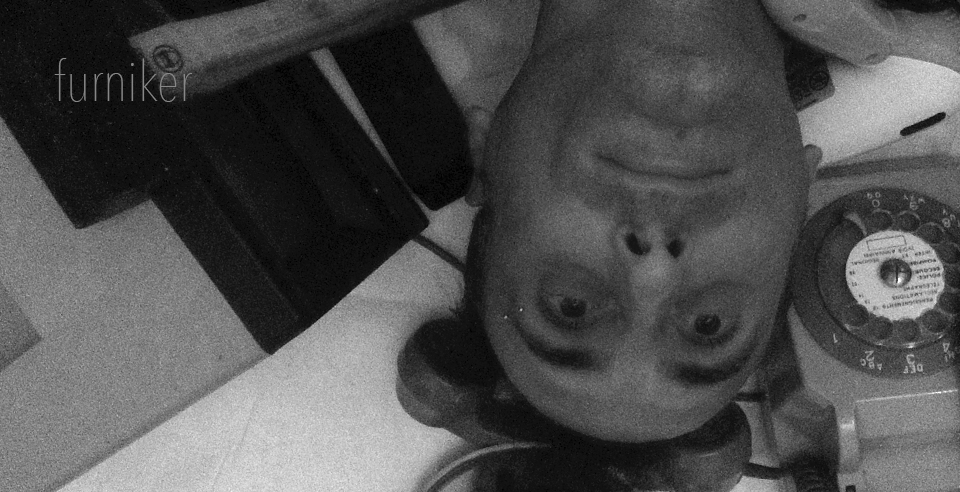 noise canteen
"FURNIKER" is a new project of Franz Schultz (also known as "SCHULTZ"), with influences of musique concrète, electronic music and jazz. Currently Schultz don't use real instruments, apart from an old detuned piano, that he found on web.
http://noisecanteen.com
02 avril 2016
I m working on new album, can discver extracts here:
30 mars 2016
hello
Page under construction
More infos at furnikermusic@gmail.com